Kiehl is a family company established in 1904 in Munich, Germany. Today, the company is known as the world-famous manufacturer of highly effective detergents, cleaners and disinfectants.
One of the priorities of Kiehl is to take care of the environment. When choosing raw materials for products, the company pays special attention to environmental safety. That's why a significant portion of Kiehl's products have been awarded one of the world's most influential environmental labels, ECOLABEL.
Kiehl offers its customers professional products for perfect cleaning, care and hygiene.
Kiehl presents professional products and systems for perfect cleaning in all areas of the hotel industry:
Rooms and apartments
Sanitary areas
Lobby, bars and restaurants
Conference rooms
Wellness areas
Kitchens
Laundries
Kiehl presents professional products for the perfect cleaning and disinfection of all food processing lines:
Disinfection of surfaces
Remove grease
Cleaning calcium deposits
Washing kitchen utensils and equipment, cleaning the building
Cleaning and hygiene of public areas
Hand disinfection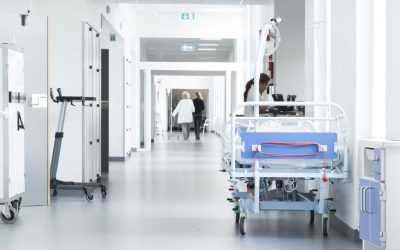 Using Kiehl products in medical institutions provides an impeccable professional care, hygiene and disinfection in any area:
Hospital rooms
Corridors and halls
Sanitary zones
Kitchen and laundry departments
Kiehl detergents for washing and disinfecting textiles meet the requirements of any type and volume of laundry:
Powder detergents
Liquid detergents
Amplifiers and bleaches
Disinfectants
Stain remover products
Textile conditioners